"There ain't no rules around here. We're trying to accomplish something."
-Thomas Edison
"When I grow up, I'm not going to work in an office. I'm going to work in a studio."
-Anonymous
"My first shop was a clamp in a stairwell. You just need a space to do work."
–Jake Ryan
"The brain is a wonderful organ; it starts the moment you get up in the morning and does not stop until you get to the office."
-Robert Frost

We understand that you need a space to do your work.
Membership at the Open Bench always gets you access to all of our shared workspaces; the shops, the flex room, the conference / class space etc… However, we understand that sometimes you just need a little private space, or you are working on a project that is just too big or awkward for our carry in and carry out policy. To help out with this, we have made available a number of storage and floor spaces at the Bench for your private use. We have a limited amount of these highly sought after spaces so contact us to find out what we have currently available and get on our waiting list.
The Sub
Workbench

Overhead Storage

Floor Space: 4'x8′
The Standard
Workbench

Desk

Overhead Storage

Floor Space: 8'x8′
The Stretch
Workbench

Desk

Overhead Storage

Layout Table

Floor Space: 8'x 12′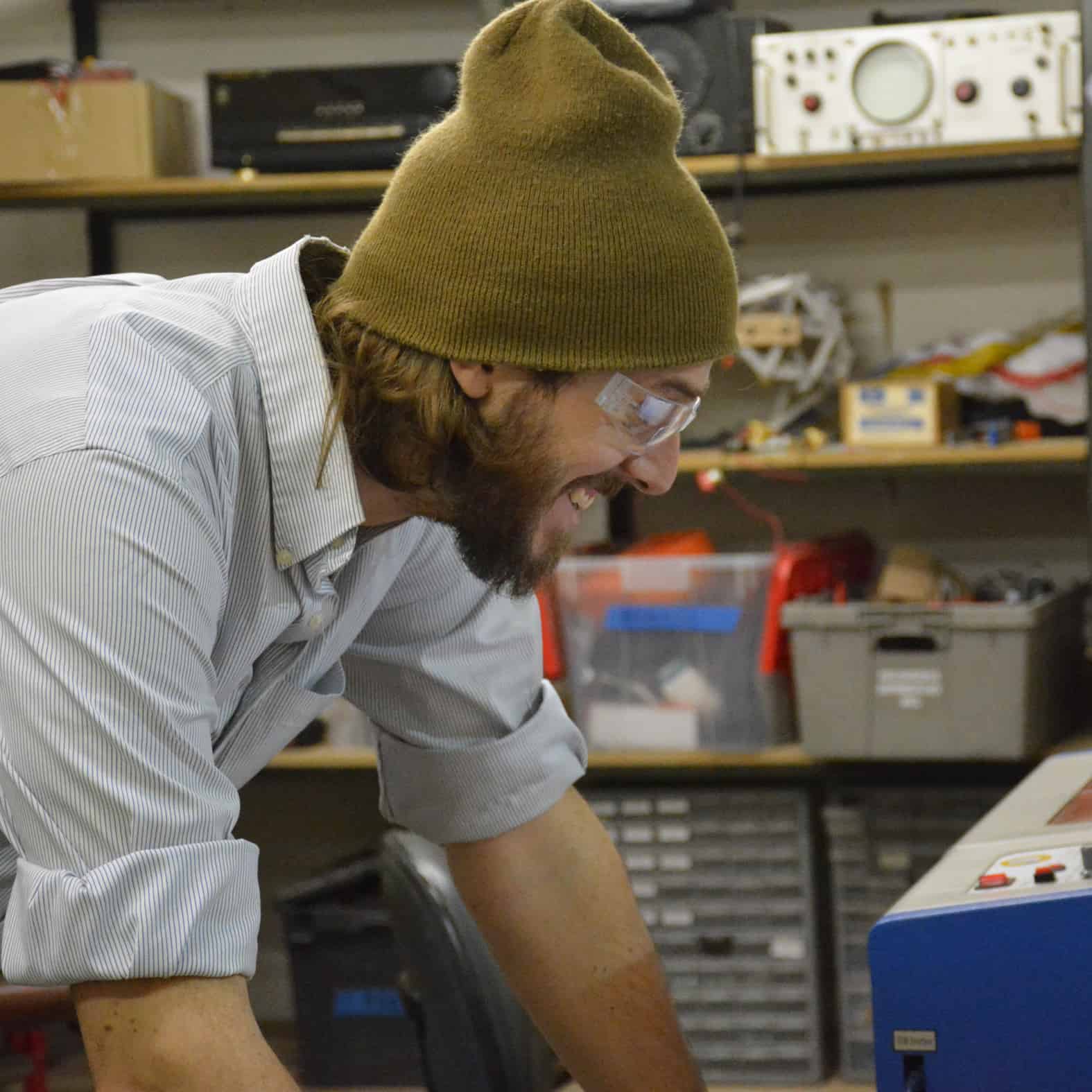 "I never have enough space. But I now realize, that I don't need all that much space all at once – just a whole lot of space a little bit at a time."
-Nathaniel Edmunds
Are you ready to start making?
Join hundreds of other makers!
Get our FREE info-packed newsletter today!