Open Bench Project: Portland
Our makerspace provides members with access to studio/work space, tools and community, as well as discounts on classes and supplies. We help people bring their ideas into reality by encouraging critical thinking and fostering confidence in a curious, supportive environment. Become a member today.
DABBLER
Allow yourself to be a beginner, no one starts off excellent.
DOER
Joy is found not in finishing an activity but in doing it.
DIEHARD
Greatness does not come with permission.

"I can't imagine losing my membership. I've just had so many opportunities come through here for my business."
-AK
"7500 square feet of awesomeosity. A maker space extraordinaire. I love this place."
-BMW
"Is it wrong that I never wanted to leave?"
-ED
"Open Bench has been SO important to me in my journey to America."
-TB
"AWESOME location and resource. Looking forward to seeing how we can integrate that resource in our school…"
-DL
"Open Bench was a great space to "mess about".
-BT
"OBP was the perfect place…a makers dream. You couldn't hurt the place."
-HK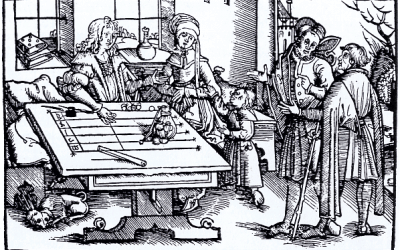 We've seen a lot of tables being made around the shop lately. A student just finished her first coffee table and she is beaming with tremendous pride, our river table classes have been a big hit with many being built as gift for others, one big dining room table was...
read more
Join hundreds of other makers!
Get our FREE info-packed newsletter today!